Amenities
Playtime at no extra cost
Bedding
Your pet's living quarters will be cleaned and maintained daily
Owners reside on premises
Indoor-Outdoor runs.
Your dog has his/her own covered private space on both sides of the doggie door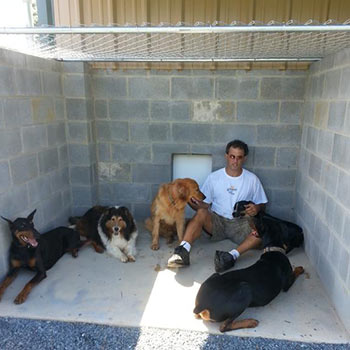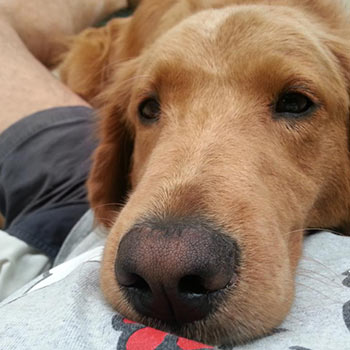 visit
Fido's Retreat is licensed and Inspected by the NC Department of Agriculture.
Tours and visits are welcomed.
INFORMATION
Boarding Information and Requirements:
The following vaccinations are required:
Rabies
Bordetella
DHLPP (distemper/parvo)
WHAT TO PACK
Washable bedding from home is welcomed.
We recommend that you put your dog's food in individual portioned bags and labeled with your dog's name.